Some of you are probably already thinking about how crazy this post is…
How could anyone ever do drugs while pregnant, but especially cocaine? Well, while it might seem a bit out of the ordinary to most, it is not that farfetched of an idea for a select few.
While carrying a child, it is being grown and nurtured by your body. You are its safe harbor and its incubator. So, anything that you do to your body – rather it is an outside action or ingestion – can affect the baby. And, sometimes, it can affect them in an irreversible way.
So, if you are thinking about trying cocaine just that one time before the baby gets here… Don't. The risks are not worth that one little moment of euphoria. Consider the dangers to your baby. Your baby does not have the ability to say "no" to the cocaine for itself, so you are selfishly subjecting it to something harmful based on your own choices.
Cocaine already can lead to very serious short-term and long-term mental and physical health effects even if you are not pregnant. But, if you are pregnant, the same health effects still apply plus a few more that can also affect your baby.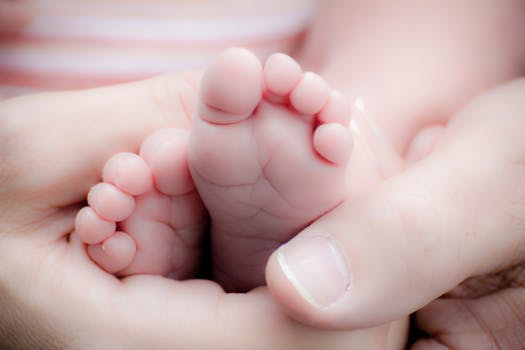 A few problems cocaine can cause during pregnancy include:
Premature birth
Premature birth is simply when the baby is born too early. However, this can open the door for a wide array of complications and even death. Because the baby is not fully developed yet, they could have several internal and external ailments and deformities.
Miscarriage
In some cases, cocaine use could actually cause you to lose the baby before they are even born.
Neonatal abstinence syndrome (NAS)
Would you ever wish a drug addiction on your child? It seems absurd, but by taking drugs while pregnant, you might just be inadvertently subjecting them to a drug addiction, too.

NAS is when the baby becomes addicted to drugs before birth and then goes through drug withdrawals after birth.

Placental abruption
This is one of the biggest threats posed to both the baby and the mother. In the event of placental abruption, the placenta separates from the wall of the uterus before birth. Because the placenta provides the baby with food and oxygen (via the umbilical cord) it could result in the death of the baby. It can also result in very heavy bleeding and death of the mother, as well.
Anytime you are participating in taking drugs, consider just who it is you are putting at risk. Your actions don't only affect you – especially while pregnant.